Dear Pike Road Intermediate School Parents and Families,
On behalf of the staff at Pike Road Intermediate School, I am happy to welcome you to the 2021-2022 school year! We are looking forward to a productive partnership with you to ensure our children can achieve their highest potential. We recognize that in order to be successful in school, our children need support from both the home and school. We know a strong partnership with you will make a great difference in your child's education. As partners, we share the responsibility for our children's success and want you to know that we will do our very best to carry out our responsibilities. We ask that you guide and support your child's learning by ensuring that he/she:
1) Attends school daily and arrives on time, ready for the day's learning experience

2) Completes all homework assignments given by teachers

3) Reads daily to develop a love for reading and to improve literacy skills

4) Shares school experiences with you so that you are aware of his/her school life

5) Informs you if he/she needs additional support in any area or subject

6) Knows that you expect him/her to succeed in school and go on to college
Parental support of the school will be the key to your child's success here at PRIS. Accordingly, you will be invited to multiple events throughout the year. We encourage you to reach out to lead learners and administrative staff with any concerns or recommendations. We can only grow and become better if we all feel that we are part of a team working together for the greater good of our children.
Our mission at PRIS is to "Prepare today's learners to be tomorrow's leaders". We can only do this with your commitment and support. Through collective efforts your child is sure to accomplish great things.
Lead learners are best reached through their PRIS email. I am also most accessible through email at bonnie.sullivan@pikeroadschools.org
Sincerely,
Dr. Bonnie Sullivan, PhD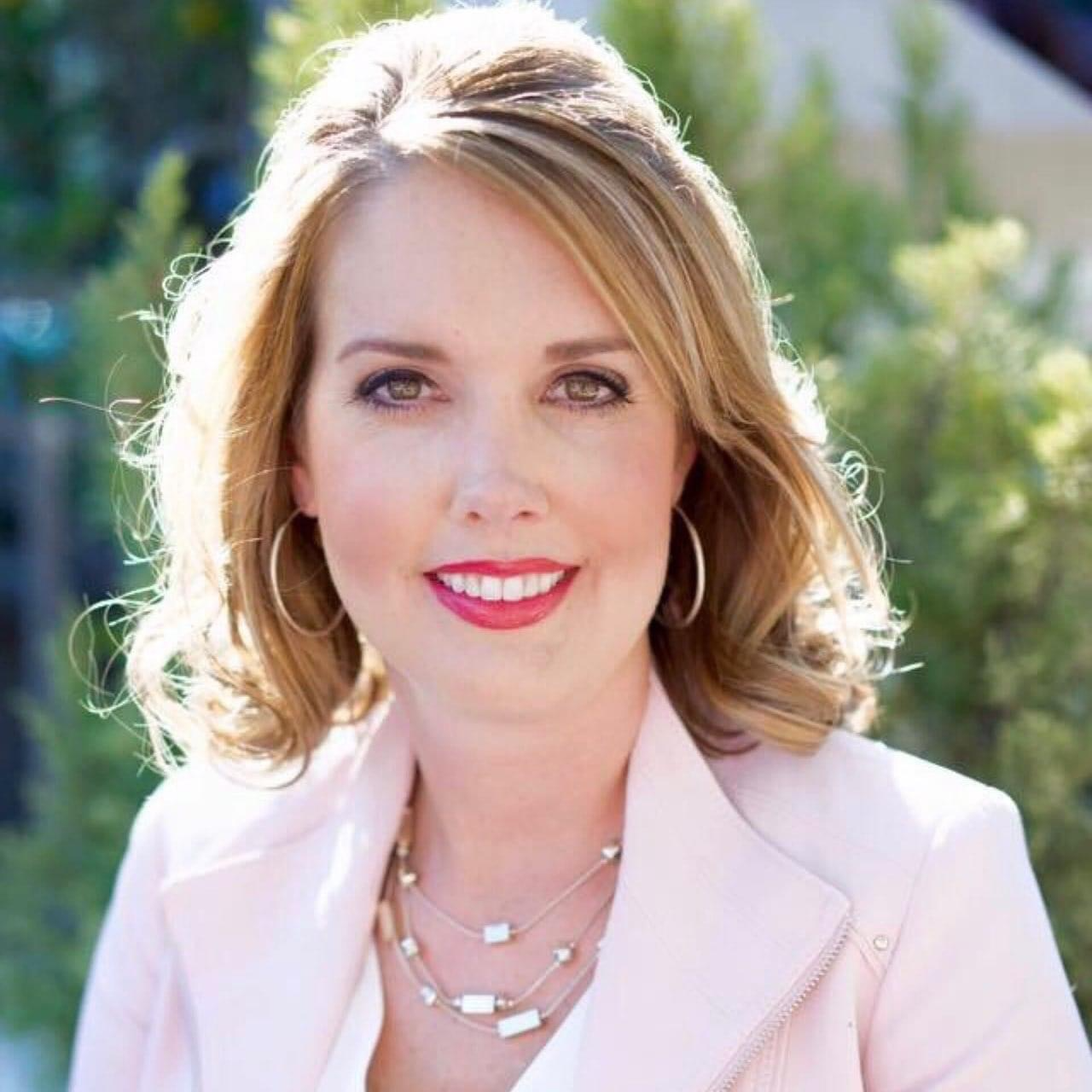 Dr. Bonnie Sullivan
Principal
Bonnie Sullivan
has a passion for student learning and making schools the
best
place to learn. She serves as the principal at Pike Road Intermediate School. She has earned a Bachelor's Degree in Early Childhood Education, Masters Degree in Elementary Education, Leadership Certification, and Education Specialist Degree in Elementary Education from Auburn University Montgomery. She has earned an additional Education Specialist Degree and obtained a Doctorate (PhD) in Elementary and Secondary Supervision from Auburn University. With 16 years of experience, she comes to Pike Road Schools with experience in the following areas: Infant and Toddler Childcare (PDG B5 Grant), Elementary and High School Administration, College Level and State Government Level Experience. She was recently one of the top three finalists for the National Distinguished Principal award. She has also earned several awards and taken on opportunities which include: Studying Schools in Australia, participating in the Principal Exchange Program in Australia, Voted Best of the Best River Region Award for 2 years, Harvard University Turnaround School Leader Program, CLAS Emerging Leader Award, RSVP Magazine Top 10 List, and Distinguished Advocate Award from Auburn University Montgomery. She greatly enjoys being a principal and working together with teachers, students, parents, and stakeholders. Her focus is to be a principal who sees the bigger picture of how a leader can positively impact education for all students and stakeholders. She is married to Gary Sullivan and they have a daughter,Anna Katherine, a baby boy, Truman Thomas, and a mini-goldendoodle, Lucky.